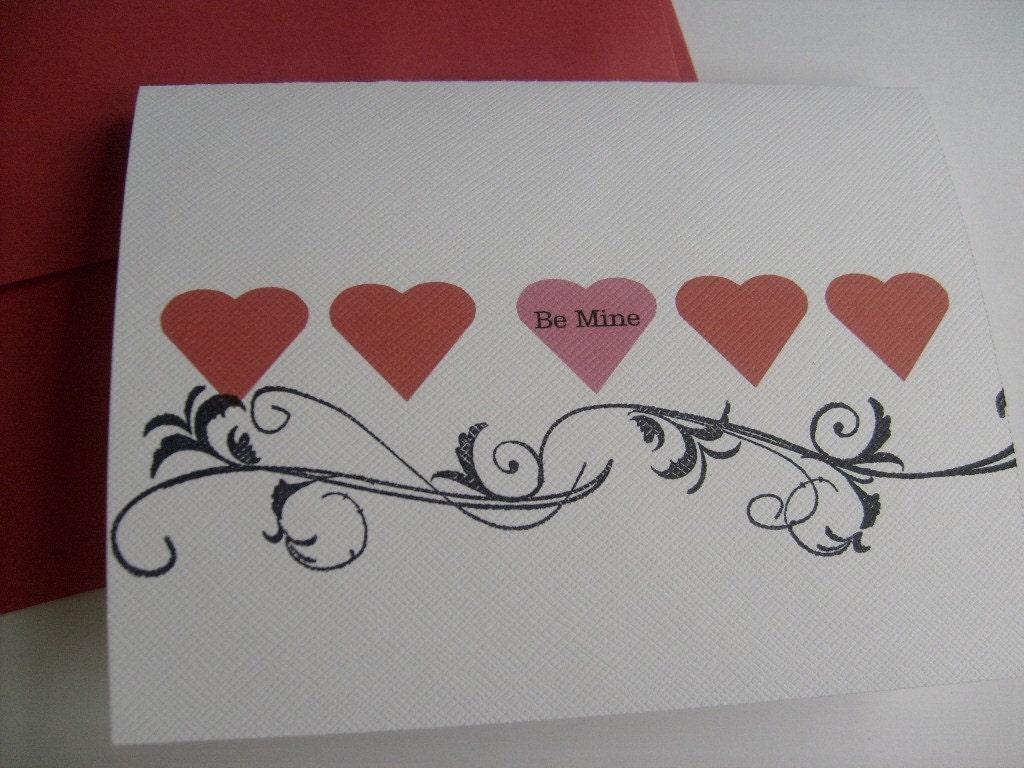 Love is in the air!
February is the month of love, with the 14th, which is Valentine's Day, being the official day.
A few members of the EtsyGreetings team are participating in a blog hop, so please be sure to view the blog before and after my post.
Love day is soon upon us and what better gift for your loved one, besides chocolate, diamonds or power tools, but a simple yet meaningful greeting card!
This is not to say that I don't fancy me some sparkling diamonds, but I would settle for this little gem from this wonderful Etsy seller
All Things Tinsel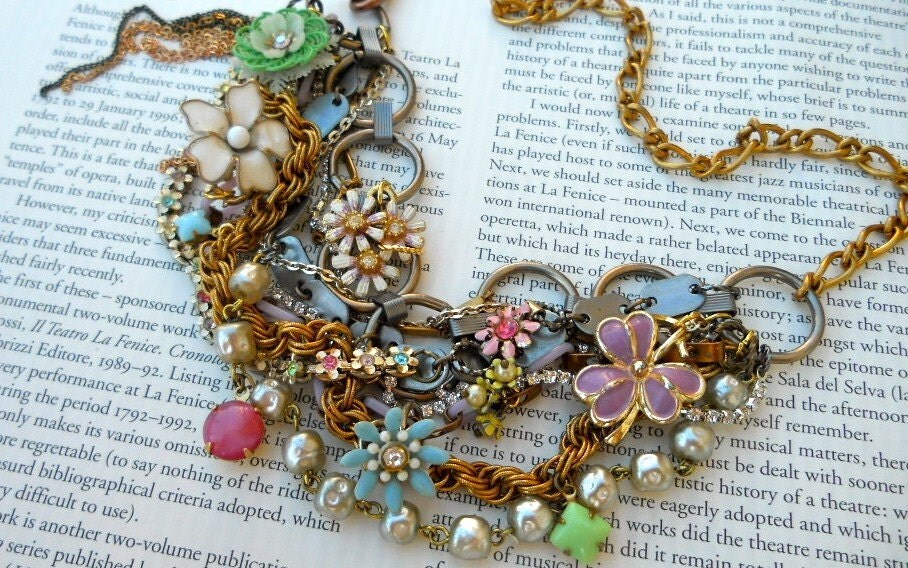 This necklace is big and bold and full of color and I'm sure that many lovely ladies would love to receive this as a Valentine's Day gift. Paired with my Valentine's Day card that says "Be Mine", when you give her this necklace I'm sure she would be yours forever!